E-Crew Featured Albums
The E-Crew albums (either physical CDs or download links/cards) and other thank-you gifts are our way of saying, "thank you for your support." All of the albums are donated by artists and record labels who share our vision to communicate the gospel of Jesus Christ through the message of their music.

Thank you for your support and prayer!

You can support the Effect regularly, by subscribing to a recurring monthly donation:
$25 to $35 qualifies for 1 album each month (the primary album, shown first on the left of each set of albums) - $40 or more qualifies for both albums each month.
Greetings to you in the name of our Lord Jesus Christ. I am Jon Gibson, Network Manager and on-air personality here at the Effect. I want to personally thank you for your kind and generous support because without it, the Effect could not stay on the air. Your partnership with us has helped to pay the bills on four full-power radio stations, 53 translators and the tower fees that go along with them. As partners, I need to share with you some struggles and challenges that we are facing with recent changes in the music industry that have really picked up steam in 2018.

The challenge is that the music industry is currently engaged in switching from physical CDs as their main way of distributing music, to focusing on online streaming. It has become increasingly difficult to obtain CDs for the E-Crew. This, of course, has concerned all of us at The Effect as we strive to provide the best appreciation gifts for you, our donors who keep us on the air.

So, with these things in mind, we are going to have to put the CDs on hold for a few months until we can figure out where we can fit in to this digital streaming movement.

For the month of September, we are offering the DVD, "They Sold Their Souls For Rock and Roll". We are making available to you a new item every month, maybe throwing in a mug at some point, we're not exactly sure, but we plan to have some fun with it and hope that you enjoy the appreciation gifts that we put together for you in the coming months.

Please keep us in prayer as we go through this new and challenging transitional period. I try always to remember to include you in my daily prayers and sometimes, I'll see a donation coming in through the office and I pray right on the spot for God to bless that person and that's the prayer I pray for you.

Please do not hesitate to share your concerns and ideas with me online at ecrew@effectradio.com or if you want to speak with me or pray about something, I'm always available to you here at the station in Twin Falls between the hours of 10:00 AM and 6:00 PM (MT). Just dial 208-733-3133 and ask for Jon Gibson. If I'm not here, ask Linda or Paula to make a note and leave a phone number and time you can be reached. If no one is here in reception, dial my extension 214 and leave me a message and a number and I will call you back. May the Lord bless you and keep you always.
August 2018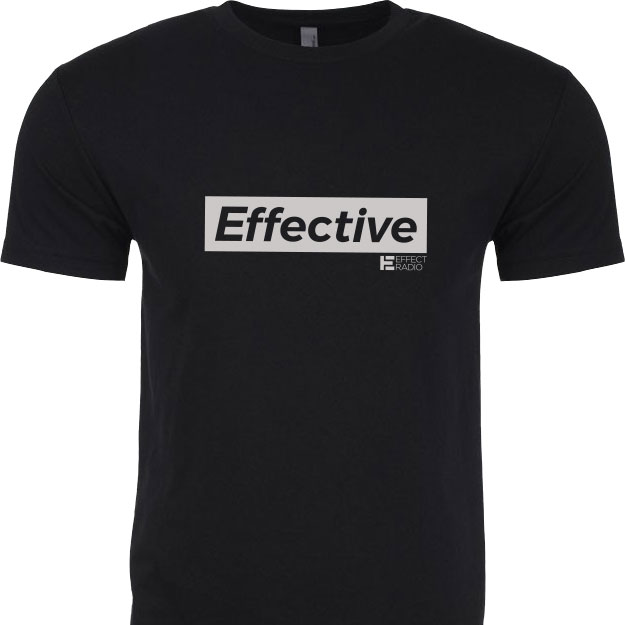 June 2018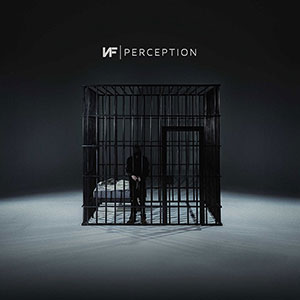 NF
Perception
May 2018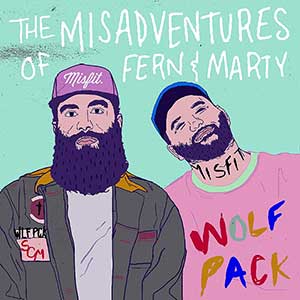 Social Club Misfits
The Misadventures of Fern and Marty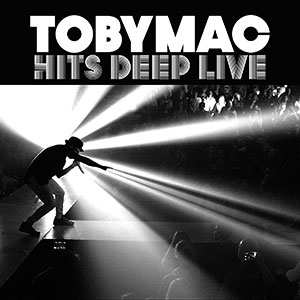 TobyMac
Hits Deep Live
---
Order Featured Album(s)
Choose any 1 current or recent Featured Album for a $25 minimum donation
Choose any 2 current or recent Featured Albums for a $40 minimum donation