Share this page:
Effect Radio is listener-supported. Your donations keep us on the air!
Effect Radio is a non-commercial, listener-supported FM radio network. By supporting the Effect (one time or monthly), you are helping us to maintain and build Effect Radio stations. All amounts shown for "thank-you gifts" on this page are tax-deductible donations. There are no additional tax or shipping charges.
---
E-Crew
Join the E-crew! When you subscribe with $30 or more a month we'll gift you with albums from Effect Radio artists in whatever form(s) they provide (Digital Download, CD, Vinyl, etc). If $30 is too much, we'll find another way of gifting back to you like sending you an album every other month instead. We also offer special Christmas and Birthday gifts for monthly donors!


DECEMBER ARTIST: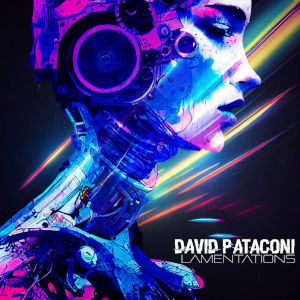 David Pataconi
Lamentations
---
Donate Online
Recurring Monthly Donation:
One-Time Donation:
All donations are tax deductible and you're able to donate ANY amount.
Donate by Phone
Call us at 800.357.4226 to make a one-time donation using your credit card, or to set up an automatic, monthly-recurring donation.
Donate by Mail
Download, print and fill out the Effect donation form (PDF) and mail it to us with a check or money order.

If you don't want the albums, you can just mail a check or money order, and we'll still provide you with a tax-deductible receipt.

Effect Radio
PO Box 271
Twin Falls ID 83303
Privacy Disclosure
Read our privacy disclosure to understand how we handle any personal information you may submit through our website.